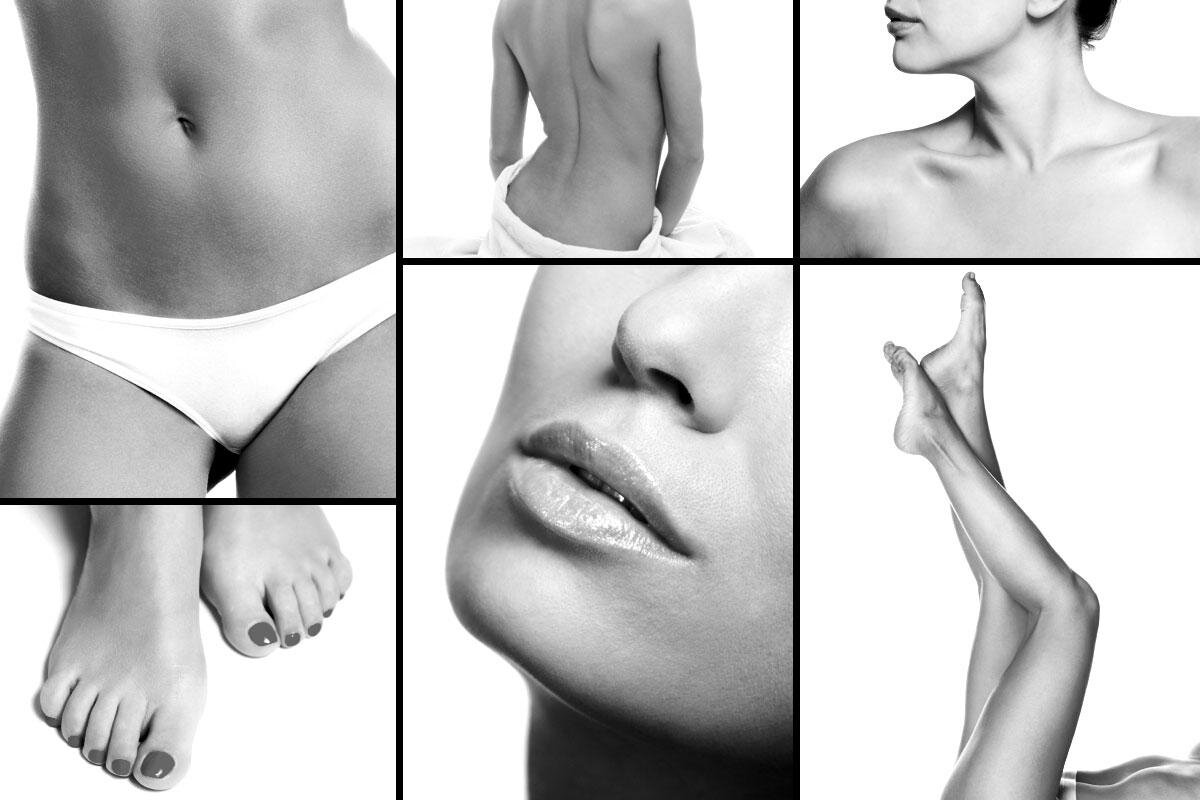 From Brows to Brazilians..
"I got a Brazilian wax with Christina and she was awesome. She made me feel so comfortable and totally calmed my nerves."
Mirror Mirror wax protocols have been developed to ensure a comfortable, thorough result. Enjoy silky, smooth skin for weeks! For a full list of services and pricing, click on 'book now'.
First-time waxer? Please view our FAQ page for instructions on how to prepare for your appointment.